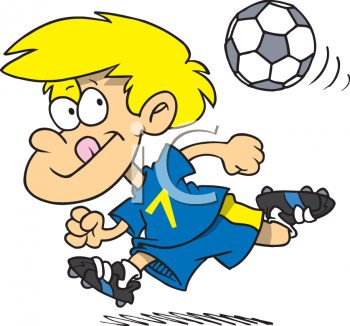 Marcin Witkowski
Faculty of Mathematics and Computer Science
Adam Mickiewicz University
Hobby
Sports of almost every kind :
football
,
mahjong
,
archery
, badminton, voleyball, snooker, table tennis, tennis, bowling, hockey, basketball, etc.
Books - dystopias, fantasy, SF, "A Song of Ice and Fire".
Music - almost all sorts
Jacek Kaczmarski, Moist, Ayreon, Spirit of the West, Loreena McKennitt, Fleet Foxes, Offspring, Red Hot Chili Peppers.
Films, TV series (a lot of them not included in filmweb).
Travelling - visited 25 countries and 4 continents
News, information, political and economic situation all over the world.
Team programming, algorithms, heuristics, puzzles, solving problems.
kAlgorytmy - scientific circle at WMI
I was the main organiser of
ProWoc - PROgramming WOrld Championship
12'th MWPZ - Great Poland open team programming contest
8'th MWPZ - Great Poland open team programming contest
7'th MWPZ - Great Poland open team programming contest
6'th MWPZ - Great Poland open team programming contest
I was one of the organisers of
11'th MWPZ - Great Poland open team programming contest
10'th MWPZ - Great Poland open team programming contest
9'th MWPZ - Great Poland open team programming contest
5'th MWPZ - Great Poland open team programming contest
AMPPZ 2010 - polish regional team programming contest
AMPPZ 2009 - polish regional team programming contest
Projects
Langsheet - portal for creating language worksheets
GrilledBrain - puzzle games with unlimited fun
Serialouczek - learn English vocabulary from TV-series
EscapeWMI - escape WMI UAM - cooperative multiplayer escape room type game